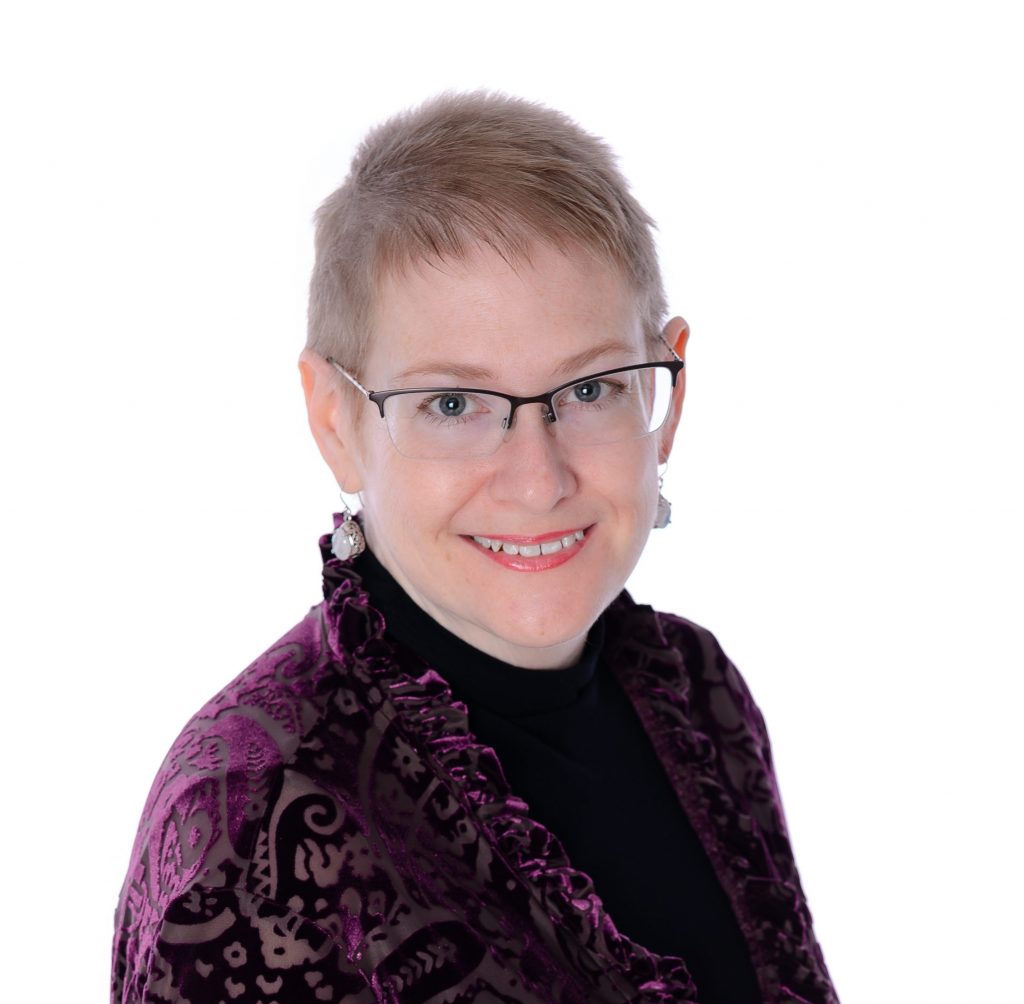 As a teen, I suffered from anxiety and depression. My parents were at a loss as to what to do. Teen depression was not discussed much at that time. I was propelled forward with a strong desire to overcome. I searched for various methods and ideas that would help my situation. Since this occurred during the pre-internet days, I rode the bus two hours to the nearest metaphysical bookstore.  There, I began my love for mindfulness, visualization, and meditation. Lost in a maze of strange books and sipping herbal teas, I learned healing could be creative and fun.
My playful sense of self-discovery and transformation became a part of me; it is the way I live my life. I appreciate the opportunity to bear witness and champion others, on their own exceptional odyssey, in ways that brings lightheartedness through the difficult passages we face. This is why, after working in education and psychotherapy, I felt becoming a coach was a natural progression.
I hold a  Master of Arts degree in Clinical Psychology with an emphasis on Marriage and Family Therapy, and I received my Professional Coach Certification from iPEC.
I have experience coaching clients that have experienced trauma, grief, life transitions, anxiety, and depression. I have coached many clients that are also receiving therapy, and have worked alongside a client's therapist when needed.
We are all continuously growing and transforming. I look forward to helping you on your journey of self-discovery and acceptance.